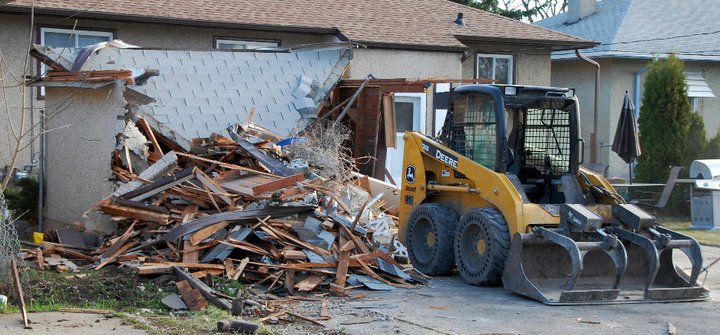 DUMP RUNS & SMALL MOVES
✩ Serving the North Florida and Southeast Georgia market!
✩ Quick & friendly service 7 days a week!
✩ We do all of the lifting, loading, sorting, recycling, donating, and disposal.
✩ We show up rain or shine!
✩ We donate and recycle as much as we can, drastically decreasing our ecological footprint!
✩ Payment can be by cash, check, or e-transfer.
Serving North Florida, Southeast Georgia and Nationwide
Construction Debris Removal!
We do not offer construction dumpsters for job sites. AW Junk has another option for construction site debris removal – onsite pickup. When it comes to a construction site, it is important that it is clean, safe, and hassle free. Additionally, a clean site looks great to building and construction site inspectors.
Household Junk Removal!
Let us do the job you don't want to do! Garbage, junk, rubbish, scrap, trash, waste – whatever you call it, we will remove and dispose of it for you! No job is too big or too small. We do it all…attics, basements, garages, old wood from a deck or fence, or the pile of junk in your back yard. We can remove that one item or multiple truck loads!
Yard Waste Removal!
Let us cleanup and remove your residential "Yard Waste" or "Green Waste", including leaves, grass clippings, tree or hedge prunings, branches, and small amounts of soil.
For Landlords & Property Managers!
If you are a Landlord or Property Manager, how many times have your tenants moved out and left a pile of junk behind, or a mattress or two? If this happens to you again, give us a call, and we'll quickly get rid of the junk!
For Realtors!
As a Realtor, you have probably listed a house where the Sellers have a ton of junk that needs to be removed. Or maybe your clients were the Buyers who just bought their dream home, but the previous owners or tenants left some junk behind, so the Buyers were not happy. If this happens to you again, give us a call, and we'll quickly get rid of the junk!
Small Demolitions!
We do small demolitions of fences, sheds, and more. We also use a sawzall to cut up and remove hot tubs, truck canopies, and more. Need insulation from a crawlspace removed and taken to the dump? We can do that too!