Demolished Home 439 Osprey Pt,
Ponte Vedra Beach, FL 32082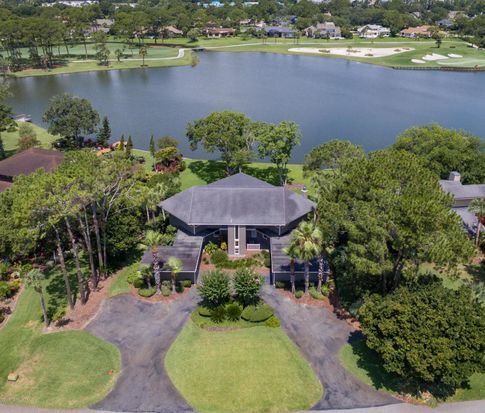 Your chance to watch Arwood Waste, demolish one of Ponte Vedra's waterfront homes has finally come. For one of the best lots/views in Sawgrass CC. 100" on the lake. Robert C. Broward ( Frank Lloyd Wright protege ) designed home. Unique and open will allow you to see this home drop fast! Water views from all rooms. Large 20×30 ft enclosed screen patio. Living and dining room, open kitchen to a family room. 3 bedrooms upstairs. New roof , exterior and paint and tile and hardwood floors. The project was completed in four days. We recycled wood, asphalt, copper, metal. The debris was taken to ninemile landfill located at 445-a International Golf Pkwy, St Augustine, FL 32095 owned and operated by Republic Services www.republicservices.com.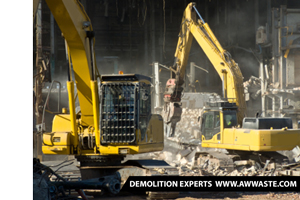 Demolition Site Location
439 Osprey Pt.
Ponte Vedra Beach Florida 32082