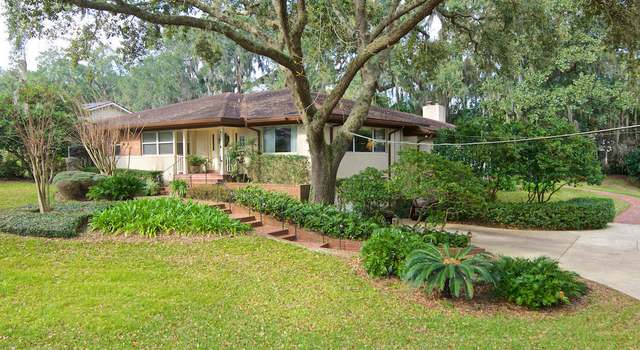 Please check out the Browdy & Browdy demolition at 4425 Gadsden Court. Work performed was demo and remove garage, remove remainder of driveway and pull out and dispose of a hardwood tree stump.
ABOUT: Browdy & Browdy
For 40 years Browdy & Browdy has consistently delivered the highest levels of integrity, commitment to quality and craftsmanship in pursuit of exceeding the expectations of their clients. A true commitment to excellence remains the underlying principle of the company. Browdy & Browdy continues to build a reputation for the highest quality and attention to detail, while adapting to the ever-changing needs and demands of each client.
6944 St Augustine Rd #D
Jacksonville, FL 32217